POOL & SPA REPAIR
We are experts in pool and spa maintenance and repair and this including coping replacement and repair, plaster patching and re-plastering, equipment repairs and maintenance, plumbing repairs, water pump replacements. If something goes wrong with your pool or spa, we can fix it!
Repairs include:
Pool & Spa Automation System Repair
Variable Speed Pump Repair
Pump Filters and Heater Repair
Electrical, Plumbing and Gas Repairs
All Equipment Repair
Water Feature Repair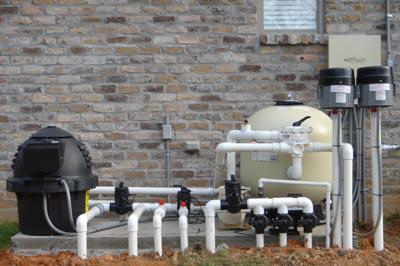 POOL & SPA RENOVATION
Whatever your needs are, we are a highly qualified and experienced pool and spa remodeling contractor and we can improve your pool and or spa.
We offer re-plastering of pools
We offer resurfacing of pools
We offer tile and coping for pools
Spa Additions to Existing Pools
Water Feature and Water Fall to Existing Pools
Infinity Pools installation and repair
New Design and Construction
Installation of new Plumbing, Electrical and Equipment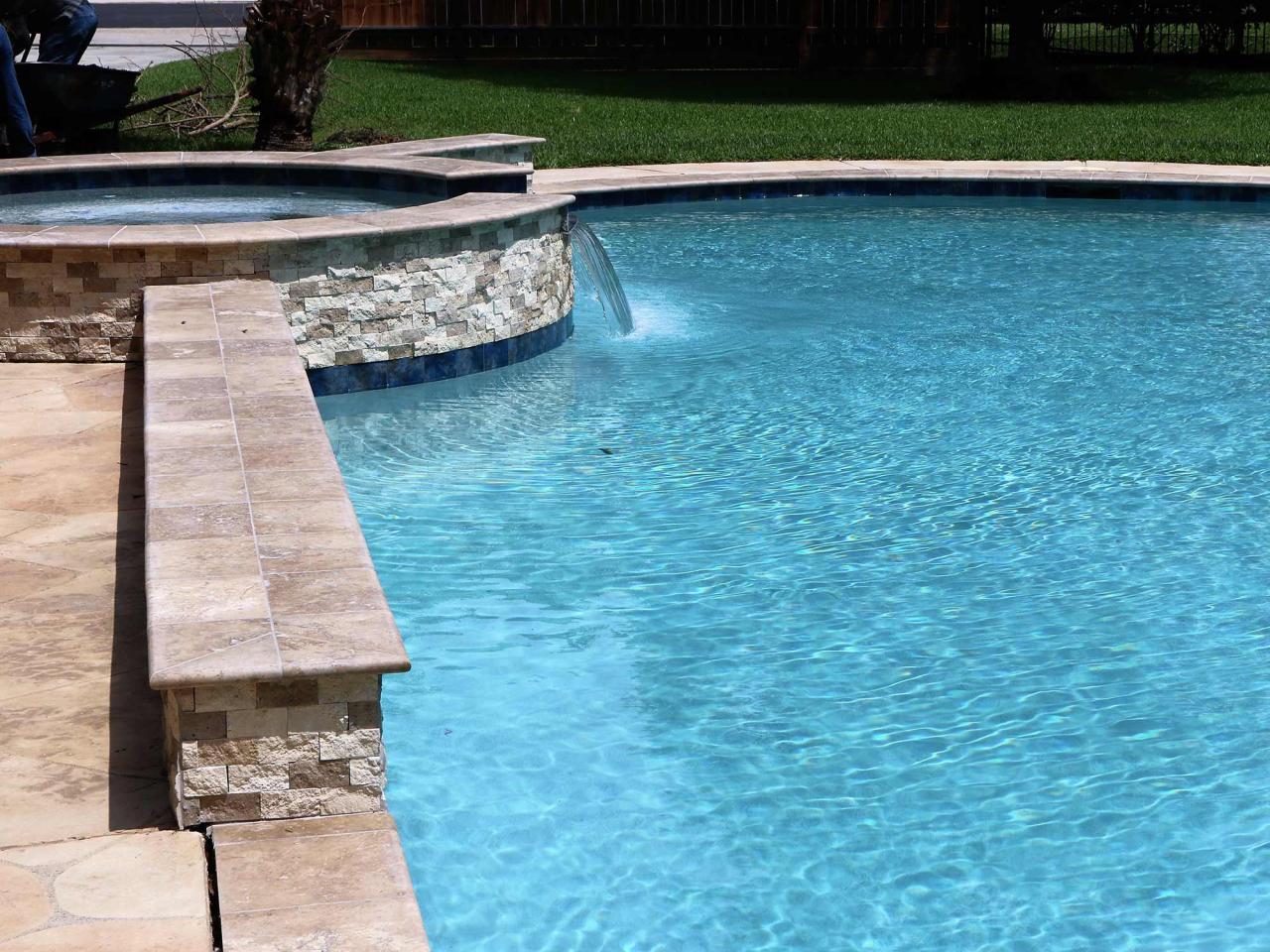 POOL & SPA MAINTENANCE & CLEANING
Using only the finest industrial-strength pool chemicals and materials, Pacific Pool & Spa maintains your water clarity and sanitation while providing complete cleaning service for your pool
Skim swimming pool surface
Vacuum the bottom of the pool
We take time to Brush pool tiles to prevent mold and calcium build up
We also brush pool walls and the bottom of your swimming pool to prevent micro-organism build up
Clean skimmer baskets
Inspect main drain covers
Clean the line and suction head on auto-cleaners
Clean the pump basket
We also check pumps and pipes for possible leaks
Inspect pump motor
We clean filter cartridge (as needed)
Inspect filter gauges to analyze the pressure
Water analysis to verify chemical levels in your pool
Balance chemicals (as needed)
Check pump time-clock
Check heater functionality